Knowledge is power, but only when you use it.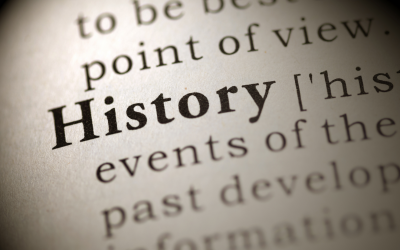 "The past isn't dead. It's not even past." – William Faulkner, American Novelist   I was listening to my favorite podcast, Hidden Brain, when the guest, Dr. Claude Steele quoted Faulkner. The episode was about stereotype threat and Steele was making a key point. He...
Equity: Fair treatment and fair access to information and resources for all.
There is a lot to learn and many ways to grow as we prepare for an inclusive and equitable society. Let's journey together.
Sign-up below to receive regular updates.