Knowledge is power, but only when you use it.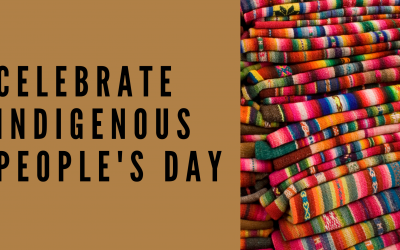 This week, we celebrate Indigenous People's Day. It's now an official holiday in more than 10 states, and over 100 cities in the U.S. It's a day to celebrate the history, culture, tenacity, and experiences of Indigenous people - the original caretakers of Turtle...
Equity: Fair treatment and fair access to information and resources for all.
There is a lot to learn and many ways to grow as we prepare for an inclusive and equitable society. Let's journey together.
Sign-up below to receive regular updates.