Knowledge is power, but only when you use it.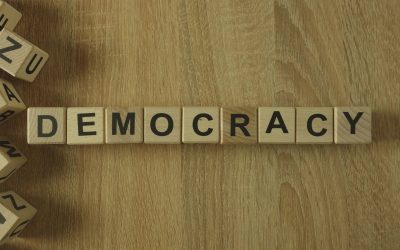 Yesterday I led a panel discussion about The 1619 Project with one of our newest partners, Smart from the Start. The 1619 Project is a publication from the New York Times Magazine and challenges the belief that the United States began with the signing of the...
Equity: Fair treatment and fair access to information and resources for all.
There is a lot to learn and many ways to grow as we prepare for an inclusive and equitable society. Let's journey together.
Sign-up below to receive regular updates.