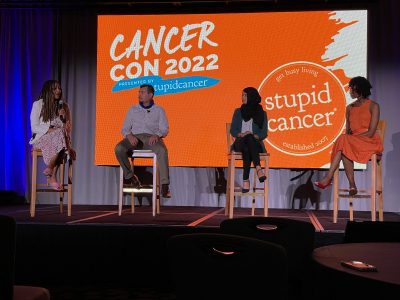 Do you have an audience of organizational leaders, non-profit executives, and DEI committee members, who want to ensure their organizations are more inclusive?
At the Project 2043 Institute, we are passionate about spreading awareness of the coming historic shift in U.S. demographics, and its implications for our workplaces and the larger society.
Invite Julye Williams, our founder, to be an expert guest at your next event, conference, or podcast. She easily connects the dots to share the urgent message of why creating companies that welcome people of all races, genders, sexual orientations, religions, and more is necessary for our collective success. And, she shares a framework to help companies take effective action in our changing society.
.
"We must transform ourselves to transform the world."
~ Grace Lee Boggs