The Face of the U.S. is Changing.
People of Color will become the majority of the U.S. population in the year 2043.
- The U.S. Census Bureau
Welcome to Project 2043.
We are a consulting firm that provides custom educational programming and strategic support to help companies and teams achieve their goals for Inclusion, Diversity, Equity, and Accessibility (I.D.E.A.).
We are passionate about helping individuals, educators and organizations learn about the diversity of people within our nation.  Join us as we explore this historic shift in US demographics, and how we can create a healthy multi-racial society together.
Get ready to learn and grow. We'll help you get to know amazing people from many backgrounds across our nation, develop your "lens" to spot inequities, and offer actionable steps you can take to ensure our society works for all. 
Let's Learn & Grow Together
Join us at Project 2043! Let us help you expand your awareness as we celebrate the diversity of people across our nation.
Books, podcasts, films and more are just some of the resources we share from leading educators, scholars, and experts.  Get ready to learn and grow!
Learn about incredible Americans and key events from the past and present. Boost your understanding of antiracism and how to create a society that works for all. 
Celebrating diversity in America can happen in creative ways. Use our educational activities to test your knowledge, expand your awareness, and take action.
Featured Clients & Partners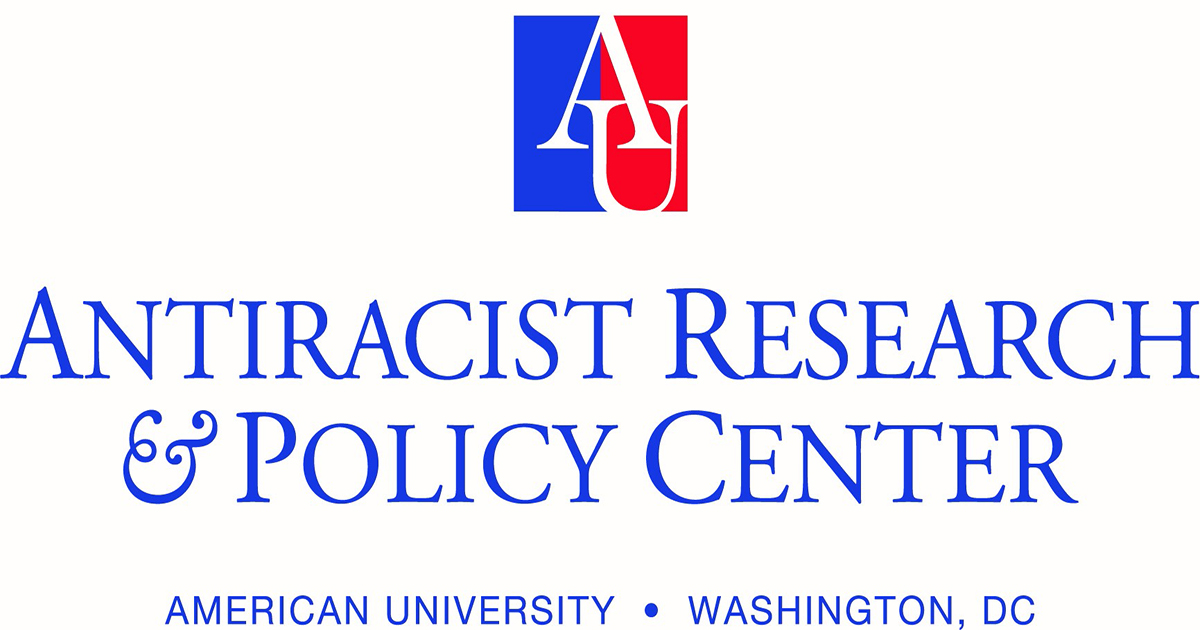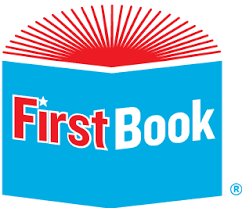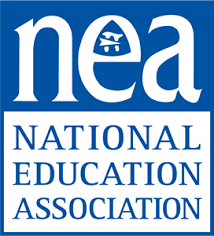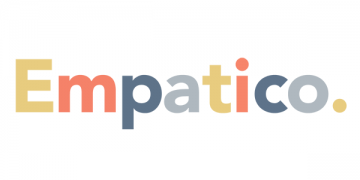 Having an inclusive and equitable society takes intention and action.
Let's journey together.
Sign-up below to receive regular updates.