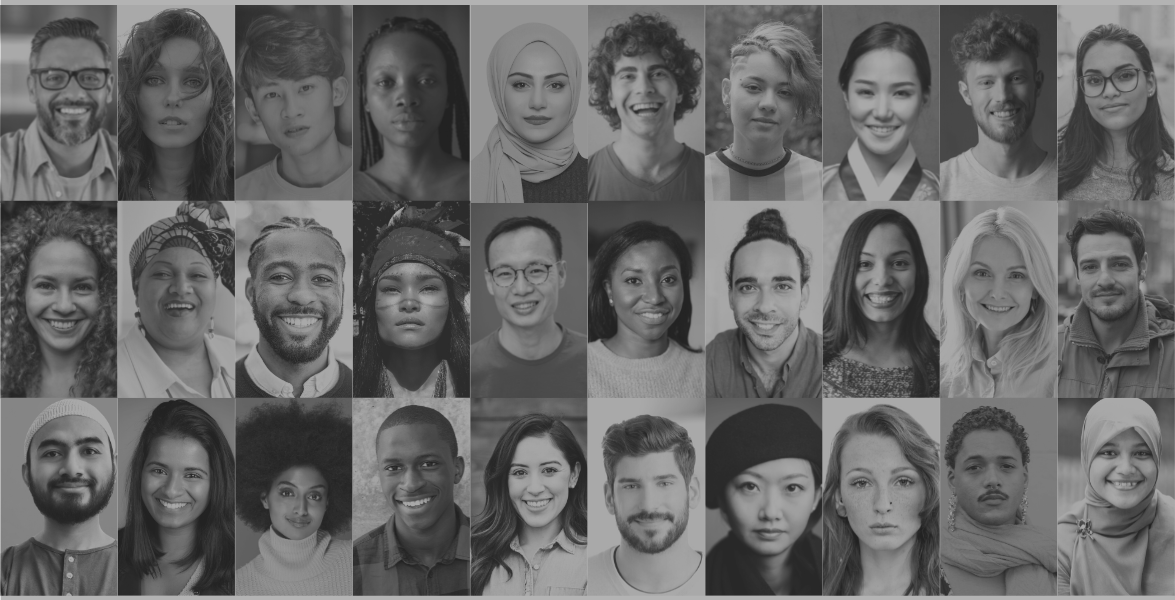 THE FACE OF THE U.S. IS CHANGING.
According to the U.S. Census Bureau, by the year 2043, the majority of the U.S. population will be People of Color. It's time to take action on your goals for Diversity, Equity, and Inclusion.
We provide award-winning programs and ongoing strategic support to help organizations achieve their goals for inclusion, diversity, equity, and accessibility.
HOW CAN WE SUPPORT YOU?
The Project 2043 Institute is a U.S.-based company whose mission is to educate and prepare organizations for an inclusive, equitable, and diverse multiracial society.
From customizable workshops and multi-day programs, to strategic consulting, our services help organizations take action on their goals for inclusion, diversity, equity and accessibility.
See our custom programs and workshops with large and small non-profits, unions, and government that has collectively reached millions.
WHO WE'VE WORKED WITH.

SEE WHAT OUR CLIENTS ARE SAYING…
Partnering with the Project 2043 Institute on our antiracism educational initiatives has been invaluable. Julye is brilliant and most importantly, sincerely dedicated to racial equity and social justice. The ARPC remains grateful for her expertise. We look forward to continuing this necessary work together.
WHAT WE'RE TALKING ABOUT.
Check out our latest articles dedicated to helping organizations achieve their goals for inclusion, diversity, equity, and accessibility.
Empathy has its limitations, especially when it comes to creating organizations that are truly diverse, equitable, and inclusive. Changing our habits is a more sustainable solution for DEI.
This week, we celebrate Indigenous People's Day. It's now an official holiday in more than 10 states, and over 100 cities in the U.S. It's a day to celebrate the history, culture, tenacity, and experiences of Indigenous people – the original caretakers of Turtle Island …
MEET THE FOUNDER.
Julye M. Williams is a former non-profit executive and school leader. Fluent in English, Spanish, and Portuguese, she combines her nearly 20-year career in designing educational programs and leadership with her passion for creating a more inclusive society to help organizations take action on their goals for DEI.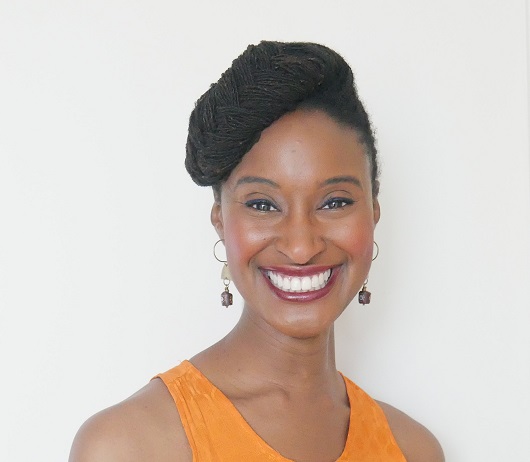 ---
---
FREQUENTLY ASKED QUESTIONS.
We'd like to work with you. How do we get started?
To get started, we invite you to complete our initial questionnaire and schedule a discovery call. Once we understand your current situation, goals, and challenges related to DEI, we can recommend solutions to support you.
Do you facilitate panel discussions, focus groups, and other events?
Yes, we offer several speaking and event moderation services. From keynotes to facilitating panel discussions, we provide informed, engaging, and thoughtful, perspectives on the changing demographics of the U.S., DEI, and the implications for companies across the nation. For more information on these services please click here.
Our company is planning a DEI initiative and we're looking for a strategic partner. Is this a service you provide?
Yes, we provide several strategic consulting services, including strategic planning for DEI, program development, work plan/project plan development, grant writing support for DEI initiatives, and more.
How quickly can we schedule a program with The Project 2043 Institute?
Our programs can be tailored to meet your organization's specific needs, goals, culture, and more. This level of customization plus the availability of our facilitators will determine the program timeline and how quickly we can get started. Please contact us to learn more.