Our Mission & Vision
The Project 2043 Institute is a U.S.-based company whose mission is to educate and prepare organizations for an inclusive, equitable, and diverse multiracial society. With expert instruction, high engagement, and ongoing support, we help our partners create business systems and company cultures that welcome all. Our vision is a society where opportunity and access are equitable, and the inclusion of people with various racial, gender, ability, and other characteristics are normalized and intentional.
Meet the Founder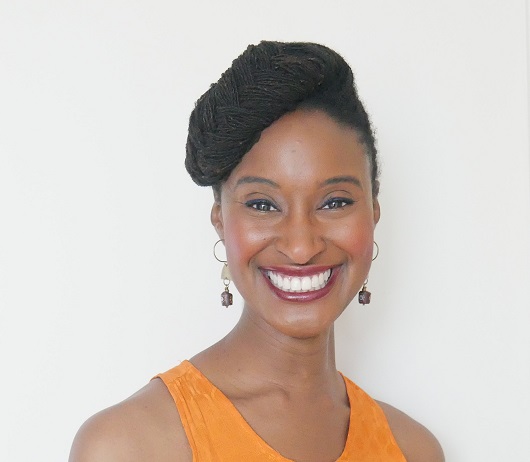 Julye Williams is an educator and social entrepreneur with a passion for educational equity, social justice, and helping children and adults develop an awareness, understanding, and appreciation for one another. Julye began her career establishing free tutoring programs in New York City public schools. She went on to create the cultural exchange program, Global Youth Connect, to give students in New York, South Africa, Cameroon, and India exposure to one another. She later co-founded North Star Academy – Liberty Elementary School in Newark, NJ which continues to educate 450 students each year.
Before founding The Project 2043 Institute, Julye served as the director of professional development at a national non-profit where she created educational resources, workshops, and more on the topics of race & diversity, trauma, and social-emotional learning. Her tools have been downloaded by more than 75,000 PreK-12 educators nationwide, impacting more than one million children. Fluent in English, Spanish, and Portuguese, Julye holds an MBA from Florida A & M University.
.
Our Philosophy
Our philosophy is based on three words: Learn. Grow. Act.
LEARN
The first pillar of our philosophy is LEARN. The process of learning can introduce us to new information, perspectives, and ideas. Being willing to learn lays the foundation for creating a company culture and business systems that embrace inclusion, diversity, equity, and accessibility.
GROW
The second pillar of our philosophy is GROW. When we consistently implement what we learn we can grow. Growth is a choice. Growth allows us to expand and develop new abilities, yet growth is challenging. As we grow we are better able to foster company cultures and systems that center inclusion, diversity, equity, and accessibility.
ACT
The third pillar of our philosophy is ACT. Taking action is the process of doing. It is setting goals, implementing plans, evaluating progress, and adjusting as you move forward. It is acknowledging challenges when they arise and addressing them when they do. Taking action is required to create inclusive, diverse, equitable, and accessible organizations.
.
In 20 years, an estimated 370 million people will live in the United States.
Half will be People of Color.