"Partnering with Project 2043 on our antiracism educational initiatives has been invaluable.
Julye is brilliant and most importantly, sincerely dedicated to racial equity and social justice.
The ARPC remains grateful for her expertise. We look forward to continuing this necessary work together."
– Christine Platt, Managing Director, Antiracist Research & Policy Center at American University 
Project 2043 is proud to offer a variety of services to support individuals, educators and organizations learn more about our nation, and create a healthy, equitable, and inclusive multi-racial democracy.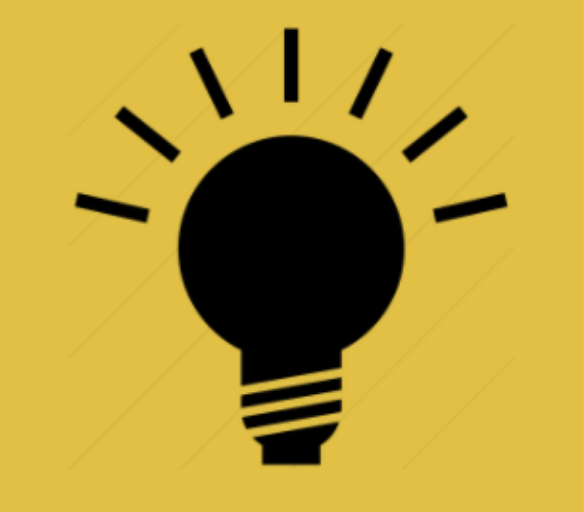 Educational Activities
Learning about race, equity and social justice can be engaging, creative, and transformative. Click here for activities to boost your thinking.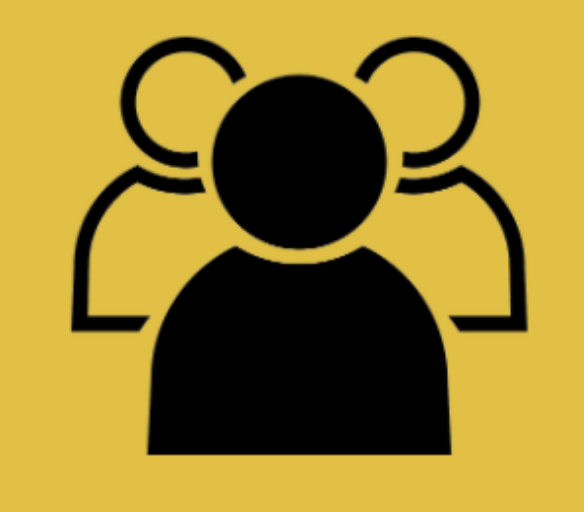 Workshops
Expand your awareness and understanding of unconscious bias, race, and the structure of American society with these interactive workshops.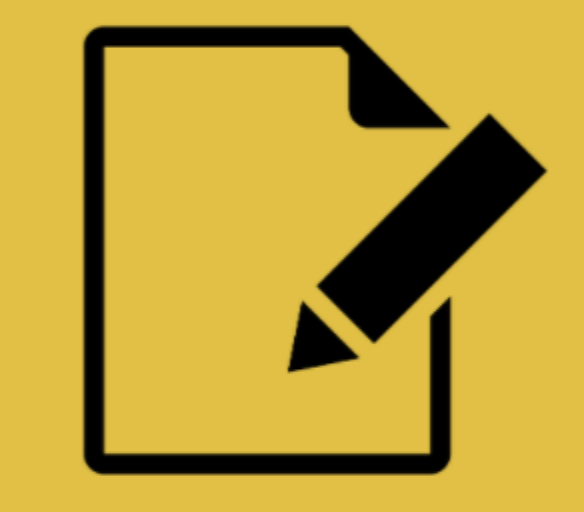 Course & Program Design
Provide high-interest, targeted, and actionable content to your members, staff, and constituents. Learn more here.
Inclusive: Including everyone. Ensuring that people who have historically been excluded, are included.
There is a lot to learn and many ways to grow as we prepare for an inclusive and equitable society. Let's journey together.
Sign-up below to receive regular updates.