Our Work: I.D.E.A. Into Action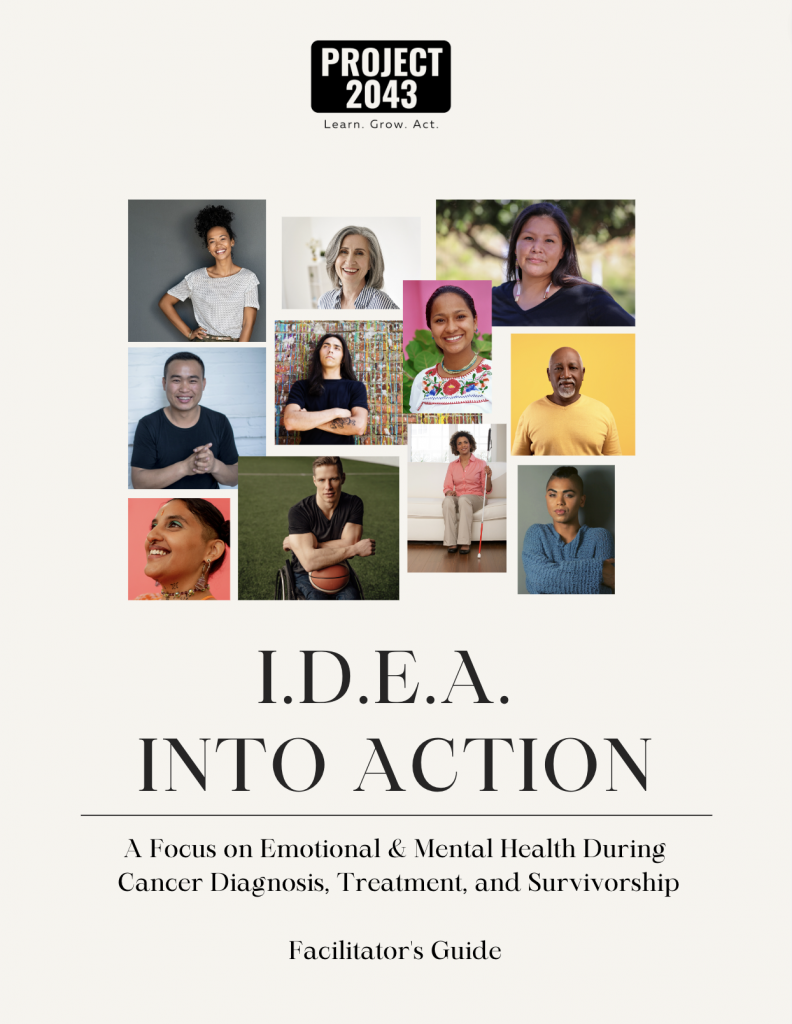 Many leaders know that it's important to integrate I.D.E.A. into their organization but often struggle with implementation. How do you actually do it?
In this initiative, we partnered with a non-profit organization whose goal is to connect with and support more people from historically marginalized communities. They want their programs to be more inclusive and relevant within our society.
The Project 2043 Institute adapted our proprietary curriculum and created a 2-day in-person conference to help our partner turn I.D.E.A. into Action. This interactive learning experience included pre-work, a practical framework for taking action, virtual sessions, the in-person experience, and ongoing strategic support.
Services included Strategic Consulting, Program Development, and Facilitation.
.