Project 2043 provides a variety of educational workshops that focus on race, identity, and equity in the U.S. Our current workshop offerings include the following. Custom designed workshops are available.
Know Your Power:
Five Ways to Advance Racial Equity in 2021
By the end of this 1-hr virtual workshop, participants will be able to 1) explain how existing power structures work to keep racial inequities in place, 2) identify ways to interrupt and dismantle these power structures, 3) analyze and reflect on how you currently use your own power and 4) create an action plan to use your power more strategically. Ideal for organizations and individuals. A 25-page workbook is included.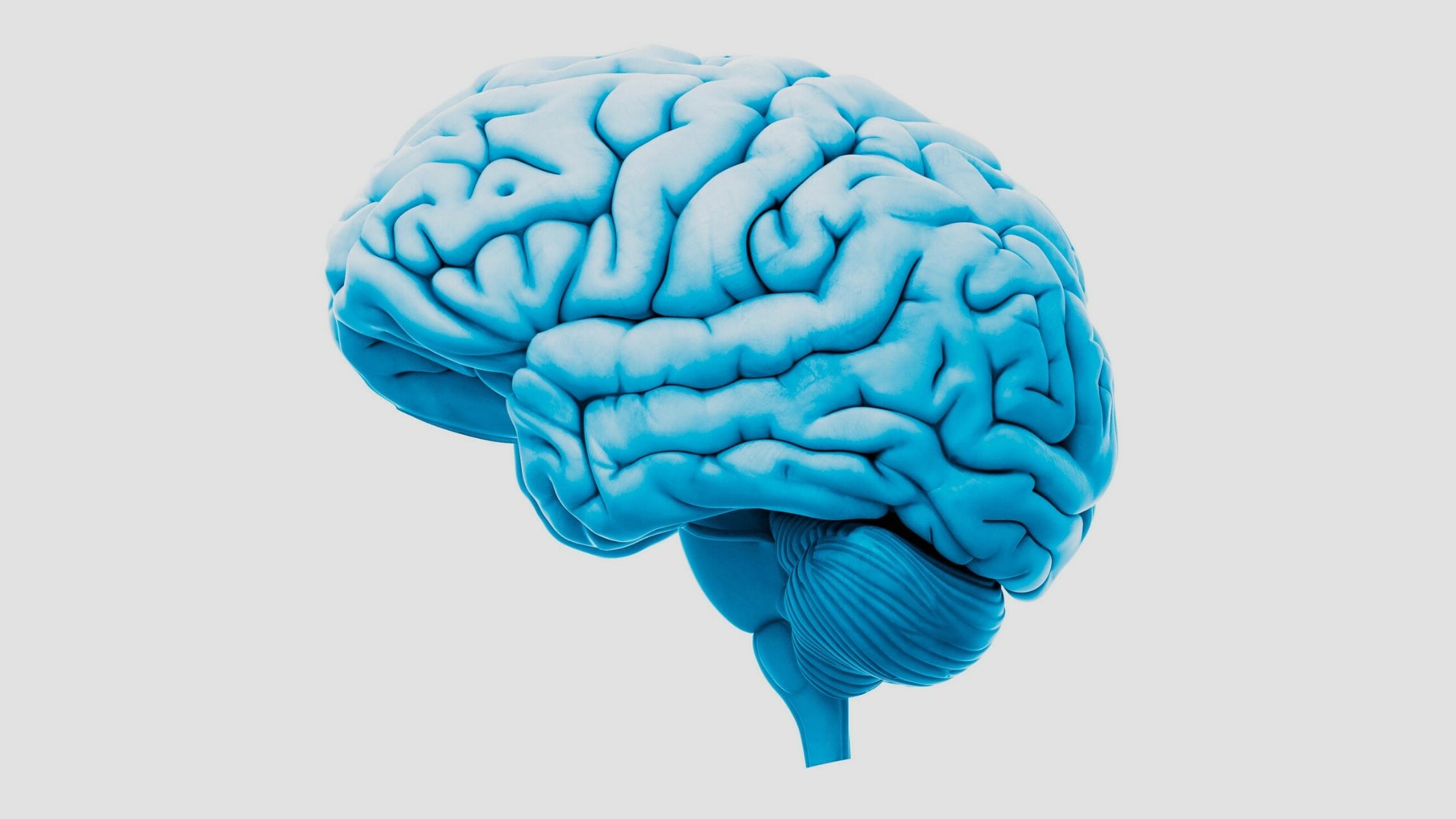 Exploring Your Own Unconscious Bias
The truth is that we all hold bias – the strong preference for or against an individual, group, or belief system.  Biases are often rooted in prejudice and yes, we all have them. Our biases can be conscious (we're aware of them) or unconscious (we're not aware we have them). Either way, bias influences our decisions and actions. In this workshop, we explore how to become aware of your unconscious biases and steps you can take to overcome them.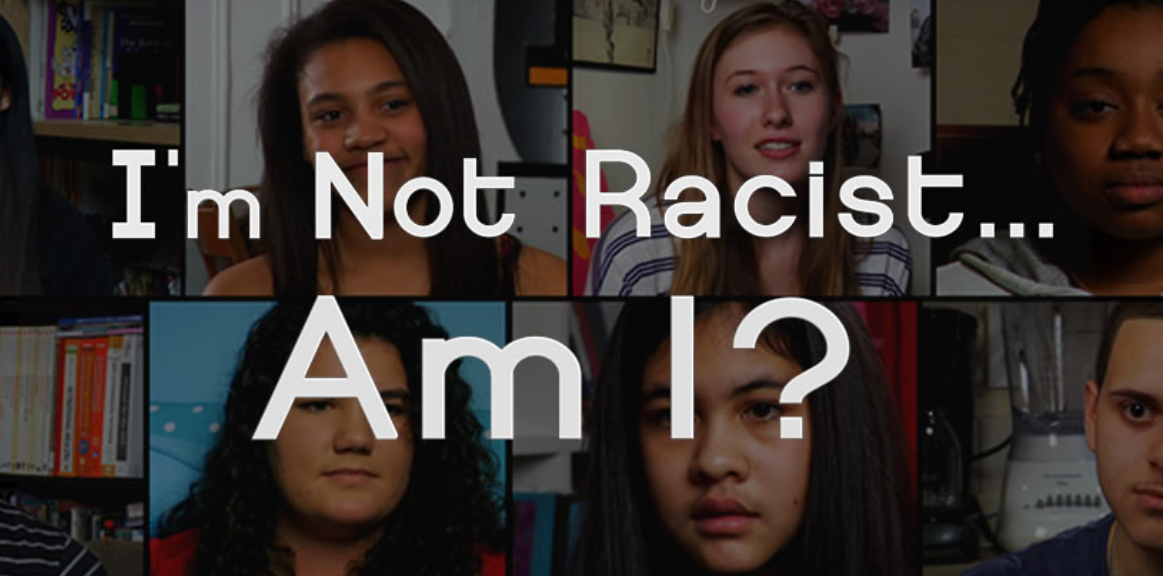 I'm Not Racist…Am I?
Join a guided discussion on the feature film, "I'm Not Racist…Am I?" Presented in partnership with Point Made Learning, this workshop will help you'll explore the meaning of race and privilege in America.  Given across multiple 90-minute sessions, you'll follow 12 New York City high school students who come together for one school year to get to the heart of racism.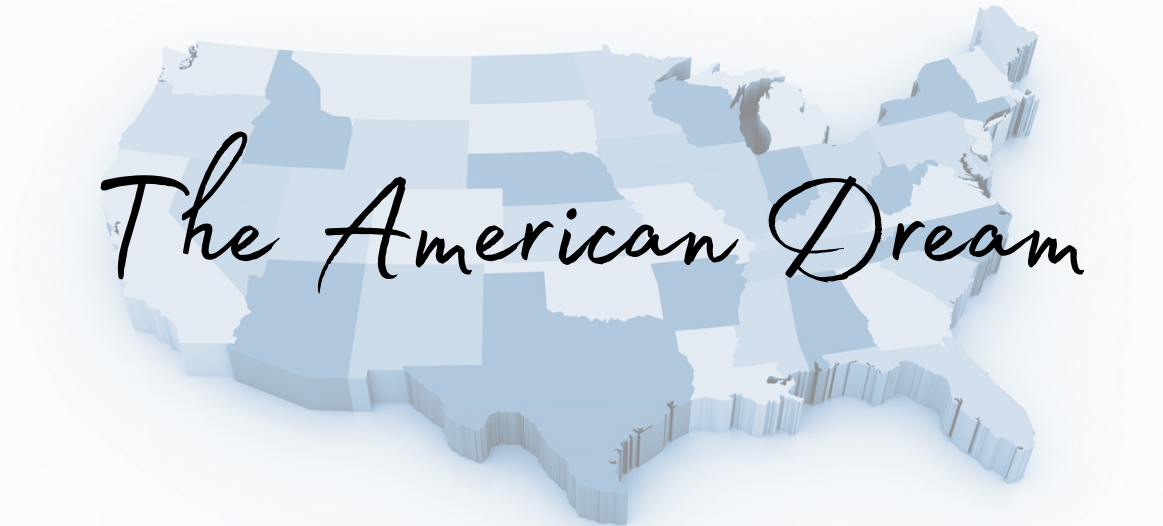 The American Dream Game
Most of us have been taught that if we work hard we will achieve the "American Dream." But is that actually true?  Presented in partnership with Point Made Learning, this interactive workshop helps participants experience the path to the American Dream. Become an individual of a different racial or another identity for a powerful lesson on the world-famous "American Dream."
Inclusive: Including everyone. Allowing and accommodating people who have historically been excluded.
There is a lot to learn and many ways to grow as we prepare for an inclusive and equitable society. Let's journey together.
Sign-up below to receive regular updates.