Every person is valuable. Let's make sure our country is organized to see that.
The mission of Project 2043 is to help individuals, educators and organizations prepare for an inclusive, equitable, and healthy multi-racial democracy with creative educational resources and support.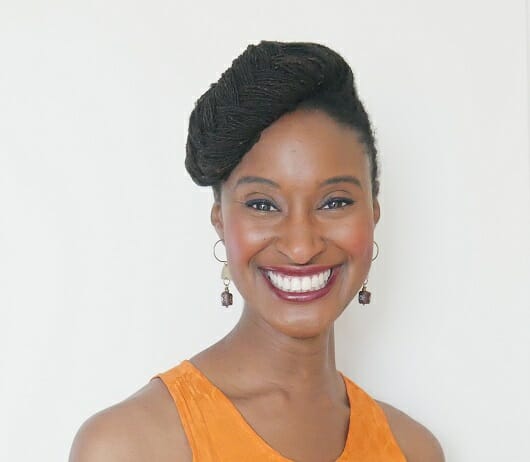 Julye M. Williams, Founder
Julye Williams is an educator and social entrepreneur with a passion for educational equity, social justice, and helping children and adults develop an awareness, understanding, and appreciation for one another. Julye began her career establishing free tutoring programs in New York City public schools. She went on to create the cultural exchange program, Global Youth Connect, to give students in New York, South Africa, Cameroon, and India exposure to one another. She later co-founded North Star Academy – Liberty Elementary School in Newark, NJ that today continues to educate 450 students annually. Most recently, Julye served as the Director of Resource & Program Development at the non-profit First Book, where she created educational resources, workshops, and more on the topics of race & diversity, trauma, and social-emotional learning.  Her tools have been downloaded by more than 75,000 PreK-12 educators nationwide, impacting more than one million children. Fluent in English, Spanish, and Portuguese, Julye holds an MBA from Florida A & M University.
Arthur N. Smith, Director
Arthur Smith is a leader in Information Technology and Business Operations. With more than 14 years of hands-on experience in information systems, information technologies, and business operations, Arthur has led large health services organizations to use technology to achieve their goals. An experienced professional, Arthur serves as a consultant to organizations seeking to meet complex technology challenges with sustainable and innovative solutions. Arthur has spent years using his expertise to build technical capacity and infrastructure to support organizations that serve under-resourced communities. Arthur's work has supported senior communities, LGBTQ+ organizations, homeless services, and rehabilitation centers for the formerly incarcerated.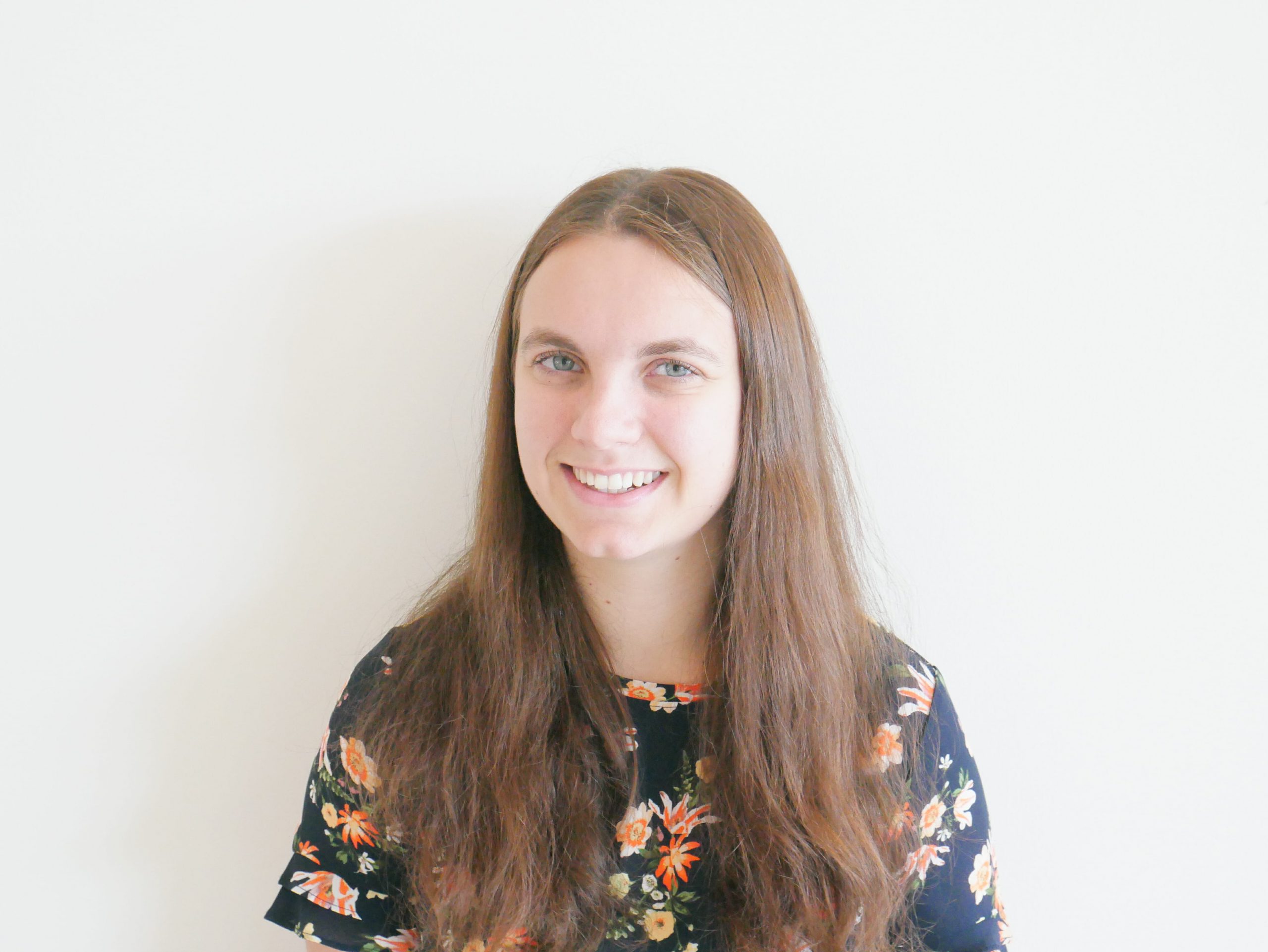 Natasha Holtman, Research Associate
Natasha Holtman is a recent graduate of Macalester College with expertise in research, educational justice, and community outreach. Prior to joining the team at Project 2043, Natasha worked as a tutor for low-income families and as the Census Engagement Associate with the Minnesota State Demographic Center. In this role, she helped to develop and implement effective outreach strategies to improve Minnesota's count in the 2020 Census. During college, she worked on efforts to improve working conditions for Macalester's cafeteria workers and led the development of an annual sampler day designed for low-income students of color from Minneapolis and St. Paul public schools. Outside of work, Natasha is a devoted mom to a cat, Tevye, and hound mix, Frida.
In 2019, US public school students became the most diverse student population in American history.  Students of color now represent more than 50% of all K – 12 students in public schools. 
There is a lot to learn and many ways to grow as we prepare for an inclusive and equitable society. Let's journey together.
Sign-up below to receive regular updates.